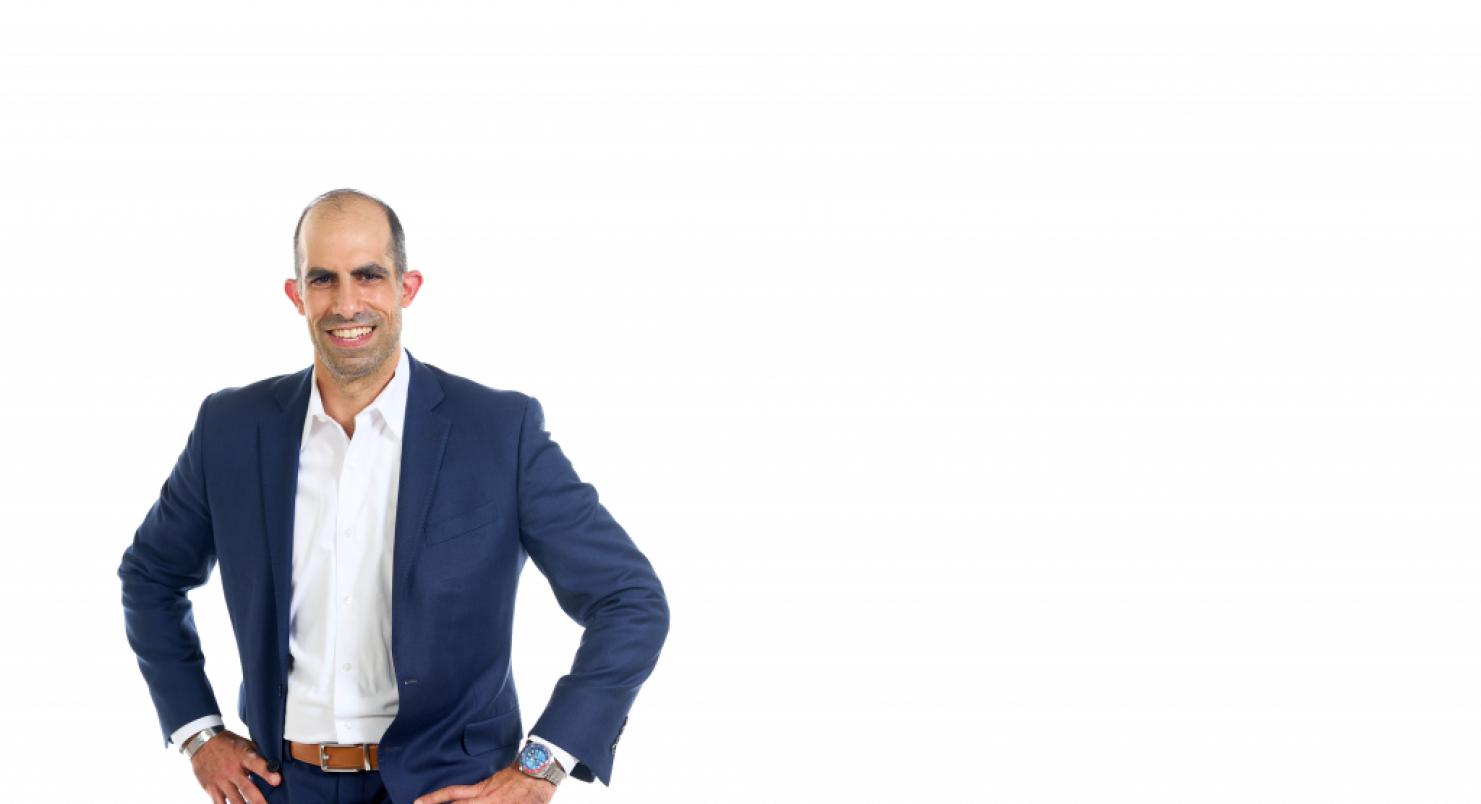 Air Force Surgeon with Extensive Multidisciplinary Training in the Most Advanced Cosmetic and Reconstructive Techniques.
See Dr. Salloum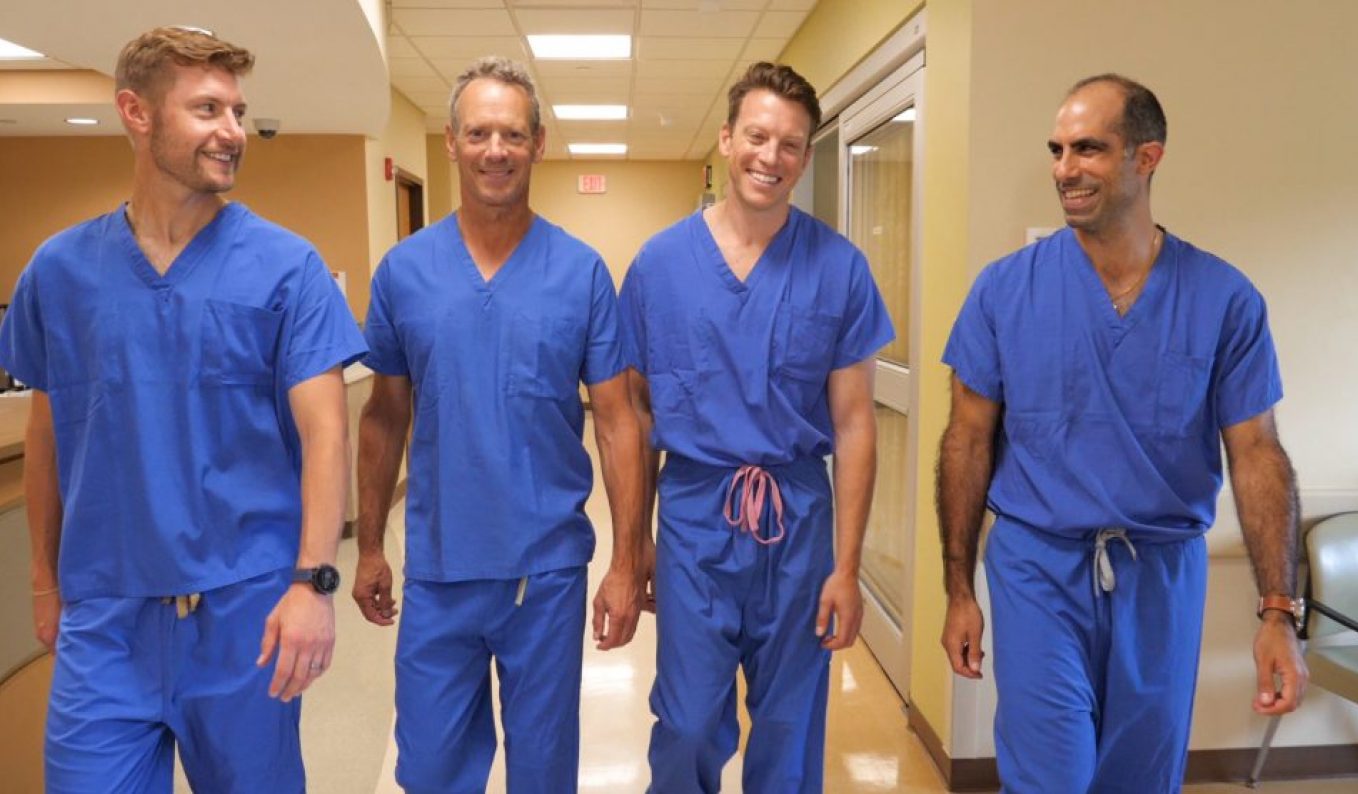 Syracuse's Leading Members of the American Society of Ophthalmic Plastic and Reconstructive Surgery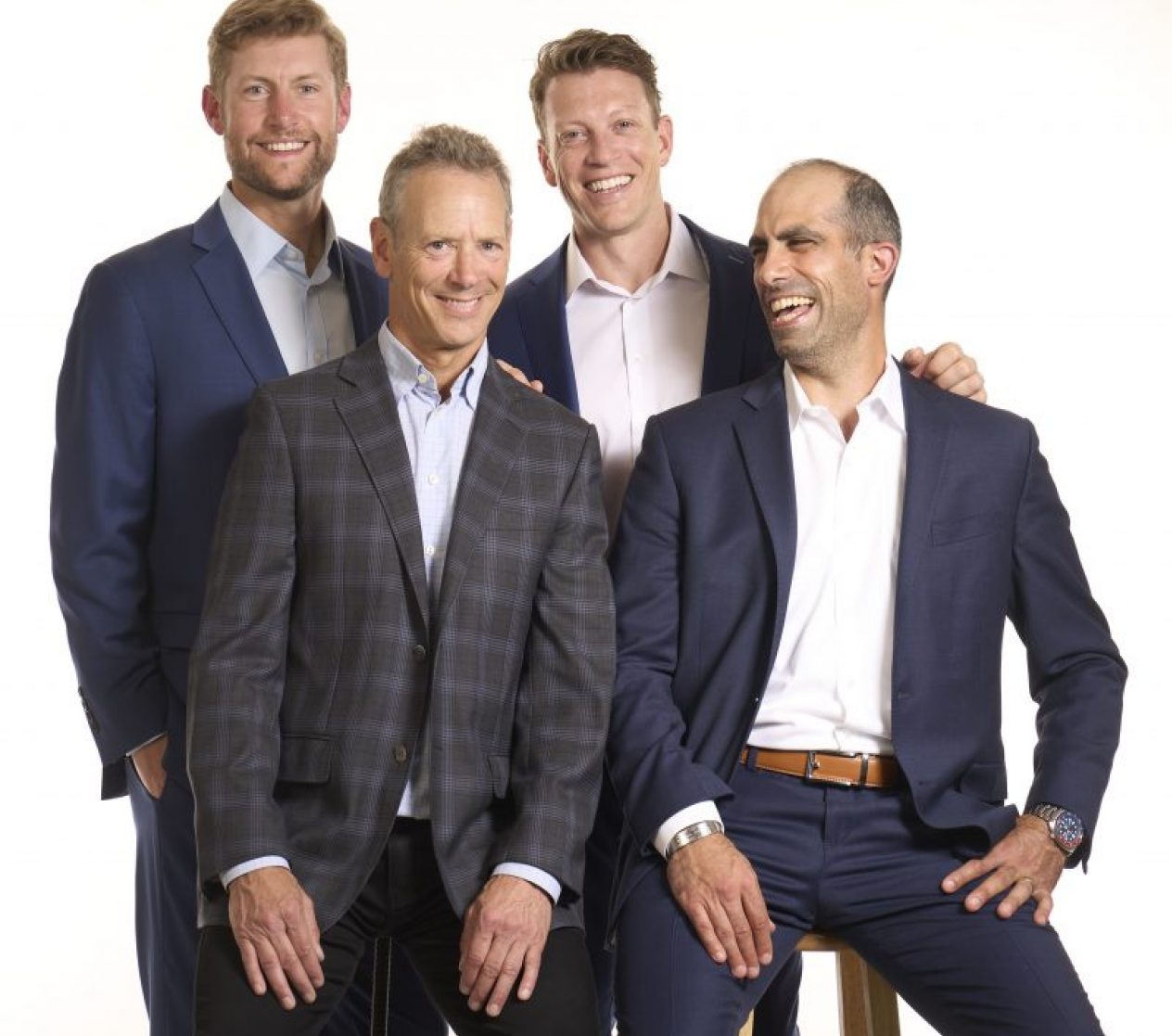 What We Do
Eye Plastic Surgery, (also known as Oculoplastic, Ophthalmic Plastic, or Oculofacial Plastic Surgery) is a specialized dynamic field of medicine that combines the microsurgery of ophthalmology with the cosmetic principles of plastic surgery. This branch of ophthalmology focuses on plastic and reconstructive surgery of the eyelids, tear ducts, and orbit, along with cosmetic surgery of the eyelids and brows. Oculoplastic surgeons also perform aesthetic rejuvenation procedures on the face.
Commitment to Teaching and Research
Our doctors have a long standing deep commitment to training the physicians of the future through their work at Upstate Medical University with medical students and residents in training. Additionally, our team publishes research in peer reviewed journals and lectures nationally and internationally.
Service to the Underserved
The doctors at EPRS treat all patients in our community, regardless of ability to pay or insurance status. Many patients with poor access to care are treated at our University Hospital, where we are on staff and available at all times for emergency and routine care.
Meet the Doctors
Featured
---
Eye Plastic and Reconstructive Surgeons of CNY Has Upstate Medical University Affiliation
All of our surgeons, in addition to membership in Eye Plastic and Reconstructive Surgeons of CNY, are faculty members of the department of Ophthalmology at…
Veteran and active-duty military care
The doctors at Eye Plastic and Reconstructive Surgeons of CNY are committed to serving the medical needs of our Veterans and our active duty Military,…
Honduran Eye and Life Program Mission a Success
Members of the EPRS practice have been volunteering in Central America since 1986. Honduras Eye and Life Program (HELP) was founded by Drs Thomas Bersani…